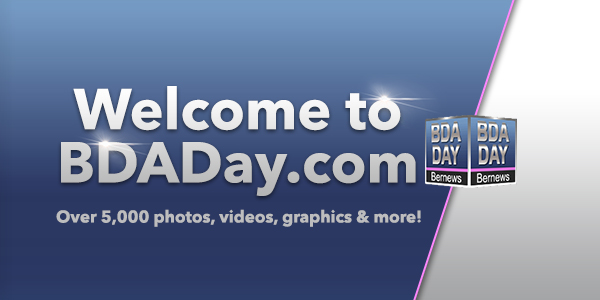 Welcome to BDADay.com, a brand new website from the Bernews Network which features hundreds of pages covering Bermuda Day celebrations both past and present.
This website covers the holiday in glorious detail through more than 150 videos, almost 5,000 photos, an array of free social media covers and phone wallpapers, the history of the Bermuda Day Holiday, the latest news and more.
Launched in May 2021, this website currently contains more than 200 pages spanning various aspects of the holiday, including its history, road and cycling races, parades, school events, and more, and it is a work in progress; and will be continue to improve it as time passes.
The launch of BDADay.com follows after the launch of BernewsCupMatch.com, with the island's two major holidays now having full websites dedicated to them in order to help Bermudians virtually celebrate them, as well as record the fun, festivities, and history for generations to come.
If you would like to help BDADay.com expand while also promoting your own brand or assist in our plans to upgrade our coverage of Bermuda Day with sponsorship, we always welcome inquiries, and for information about Bermuda Day coverage sponsorship for 2022 and/or advertising on the Bernews Network — which encompasses all eight websites in our network — please visit this page or email advertising@bernews.com.