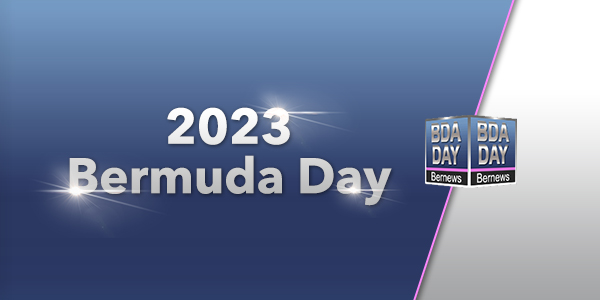 Bernews and BDADay.com will be providing full coverage of the holiday yet again, with the 2023 Bermuda Day holiday set to be held on Friday, May 26, 2023.
While we prepare for 2023, take a look back at 2022, read about the holiday's long history, stay up to date on Bermuda Day news, and explore the holiday through more than 200 videos and nearly 7,000 photographs.
The schedule for 2023, per the police statement, will be:
The Sinclair Packwood Memorial Bicycle Race, sponsored by the Bermuda Bicycle Association, will see race participants set off from York Street, St. George's Parish at 8:20am. The riders will race along the main roads from St. George's Parish, finishing on Cedar Avenue, City of Hamilton
The Junior Sinclair Packwood Memorial Bicycle Race, will start on Middle Road, Devonshire, near Fort Hill at 8:20am and finish at Dutton Avenue, Pembroke Parish.
The Bermuda Half Marathon Derby with approximately 1,000 runners will start from York Street St. George's at 8:30am and finish at Dutton Avenue, Pembroke Parish.
The Junior Classic Running Race will start at 9:45am at the east end of Front Street and finish on Dutton Avenue. Approximately 60 runners will compete in this race.
The Bermuda Day parade will commence within the City of Hamilton at 1:30pm and will finish at approximately 7pm. The parade will start on Front Street, near the junction with Bermudiana Road and travel along Front Street to Court Street, Church Street, and Cedar Avenue before concluding on Marsh Folly Road.
Your screen will automatically refresh with the latest updates